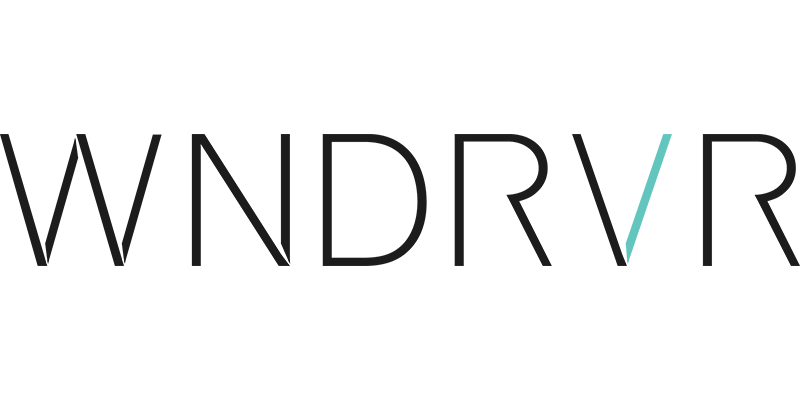 When it matters, it runs on Wind River
Wind River® is accelerating digital transformation of critical infrastructure by delivering the technology and expertise that enable the deployment of safe, secure, and reliable IoT systems. Wind River technology is found in more than 2 billion products and is backed by world-class professional services, award-winning customer support, and a broad partner ecosystem.
PRODUCTS
VxWorks
The safe, secure reliable and certifiable RTOS for critical infrastructure and embedded systems.
VxWorks®, the industry's leading real-time operating system, delivers all the performance, determinism, reliability, safety, and security capabilities you need to meet the highest standards for running the embedded computing systems of the most important critical infrastructure.
Wind River Linux
Open source without the risks.
The industry's most advanced embedded Linux development platform, with a comprehensive suite of products, tools, and lifecycle services to build and support intelligent edge devices.  Wind River Linux enables you to build and deploy robust, reliable, and secure Linux-based edge devices and systems.
Wind River Helix Virtualisation Platform
Wind River® Helix™ Virtualization Platform consolidates multi-OS and mixed-criticality applications onto a single edge compute software platform, simplifying, securing, and future-proofing critical infrastructure solutions in the aerospace, defence, industrial, medical, and automotive markets.
Wind River Simics
Simulate Anything, Chip to System
Wind River Simics® provides the access, automation, and collaboration tools required for Agile development practices.  Simics simulates systems—from the smallest to the most complex—so you can adopt new development techniques that are simply not possible with physical hardware.
Star Lab's Kevlar Embedded Security
Designed using a threat model that assumes an attacker will gain administrative access to the system, Star Lab's Kevlar Embedded Security maintains the integrity and confidentiality of critical applications, data, and configurations at rest, through system boot, at runtime, and during updates in the field.
DEDICATED SYSTEMS
Dedicated Systems Australia is the leading supplier of Embedded System Software, Firmware and Hardware in Australia and New Zealand. We represent Wind River to bring high quality products to our customers for industries requiring high integrity, secure and robust software.
WE HELP OUR CUSTOMERS TO:
    Capture and meet their requirements
    Build reliability, modularity, and re-usability into their products
    Get to market on time and on budget
    Support their design through development and deployment