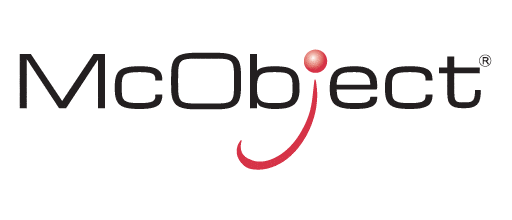 A UNIQUELY EFFICIENT IN-MEMORY AND PERSISTENT DBMS
McObject® has provided the eXtremeDB® database management system (DBMS) software since 2001.  In 2021 they added the first commercially supported hard real-time database management system made specifically for mission- and safety-critical systems, eXtremeDB/rt.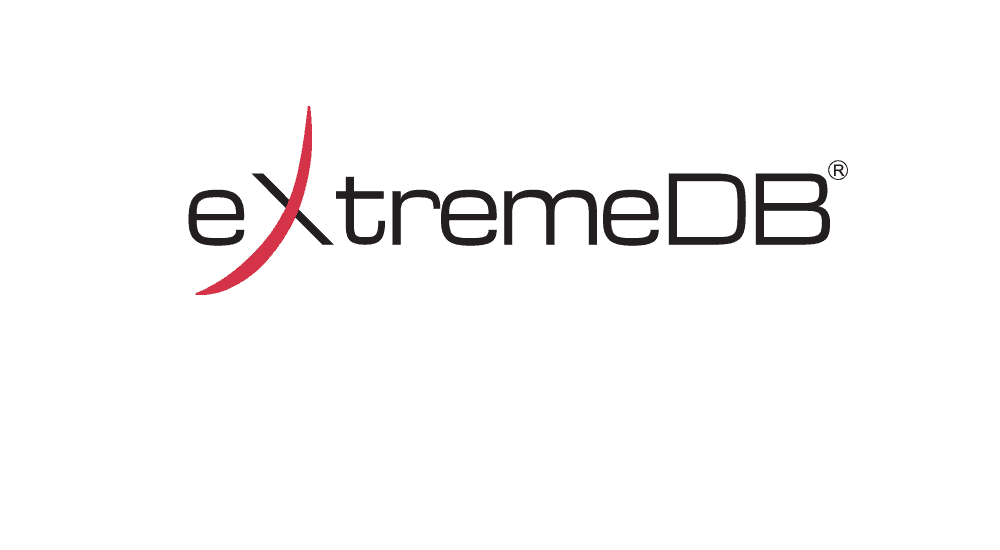 eXtremeDB is a hybrid DB, meaning it combines the strengths of on-disk and in-memory data management into a single, high-performance DB with a footprint suitable for embedded devices. Combined with a range of replication options that support edge computing, intermittent connectivity, and low-bandwidth connectivity, this makes eXtremeDB an ideal choice for critical systems, edge computing and IoT applications. Developers will appreciate the multiple APIs, support for internal analytics functions and scripting capability.
eXtremeDB includes Active Replication Fabric™ that solves five challenges faced by developers of IoT systems – database security, bidirectional replication, intermittent connection, multi-tier replication and best use of low-bandwidth connections.
PRODUCTS
eXtremeDB/rt
McObject's eXtremeDB/rt is the first and only deterministic embedded database management system for mission- and safety-critical hard real-time applications.  It is tightly integrated with your RTOS vendor, version, target hardware, and toolchain to deliver peak performance. eXtremeDB/rt includes a highly configurable database kernel to enforce transaction deadlines and priority tailored to the needs of your application. 
Cluster and High Availability
Cluster is McObject's distributed database system. It manages databases across multiple hardware nodes, enabling two or more servers to share the workload. It dramatically increases available net processing power, reduces system expansion costs, and delivers a more scalable and reliable database solution. High Availability enables synchronization of two or more databases within separate hardware instances using communication channels implemented over standard or proprietary protocols. 
eXtremeDB SQL
McObject's eXtremeSQL database interface is a high-performance implementation of the SQL language for eXtremeDB.  eXtremeDB combined with eXtremeSQL is an ideal solution for application development in fields where reliable responsiveness is a must and SQL is the dominant database language. Its benefits include support for the extensive library of vector-based statistical functions for time-series analytics. 
eXtremeDB for HPC
eXtremeDB for HPC hybrid persistent and in-memory database can be deployed as an embedded database system or highly scalable client/server with distributed database options. Extend the power of eXtremeDB with Cluster and High Availability, an SQL API and stored procedures in Lua, Python or C/C+. Built for speed, it offers database designs that combine row-based and column-based layouts, in order to best leverage the CPU cache speed.  Our exclusive pipelining technique slashes latency by eliminating transfers between the CPU and main memory for ultra-low latency.
DEDICATED SYSTEMS
Dedicated Systems Australia is the leading supplier of Embedded System Software, Firmware and Hardware in Australia and New Zealand. We represent United Electronic Industries (UEI) to bring high quality products to customers building smart systems that are reliable, flexible and rugged.
WE HELP OUR CUSTOMERS TO:
Capture and meet their requirements
Build reliability, modularity, and re-usability into their products
Get to market on time and on budget
Future-proof their design