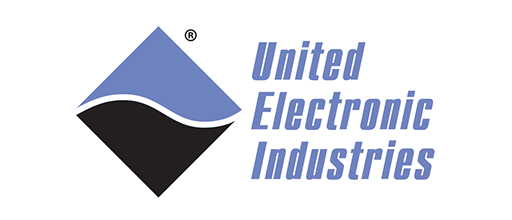 UEI is committed to providing the highest quality hardware, software and services, enabling engineers and scientists worldwide to interface data-acquisition and control hardware to the real world. Using state-of-the-art technologies, UEI serves the needs of individual researchers/developers, systems integrators and OEMs.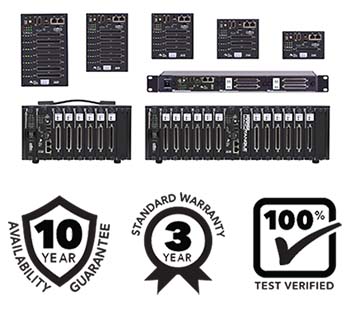 Rugged Ethernet-based architecture with Redundant Ethernet for fail safe operations

5g Vibration
100g Shock
-40 to 85 deg C
120,000 FT

70+ I/O boards
Analog and Digital I/O, LVDT/RVDT, Synchro/Resolver
Serial RS-232/422/485, CAN Bus, Speed/Encoder Inputs, PWM
Full Avionics Support, including ARINC-429, ARINC-708/453, AFDX/ARINC-664, MIL-STD-1553, etc.
Drivers for Windows, QNX, Linux, & VxWorks
Feedback on all control points, self-test and self-diagnostic capability, plus 100% test verified equipment
A single API for C/C++, VB, Java, Matlab, Simulink, & LabVIEW with example code
DEDICATED SYSTEMS
Dedicated Systems Australia is the leading supplier of Embedded System Software, Firmware and Hardware in Australia and New Zealand. We represent United Electronic Industries (UEI) to bring high quality products to customers building smart systems that are reliable, flexible and rugged.
WE HELP OUR CUSTOMERS TO:
Capture and meet their requirements
Build reliability, modularity, and re-usability into their products
Get to market on time and on budget
Future-proof their design