Working from home
Hoping everyone is coping OK during difficult times.
Here at Dedicated Systems we've been working from home , helping to flatten the curve.  Our experts are on hand to answer your questions, discuss any requirements or to simply add some colour to your day.
Call us for a chat (08) 8299 9333
[email protected]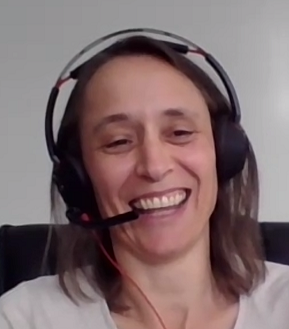 Cindy Potter
Cindy has a wealth of experience and a background in Defence Research & Comms. She's our expert for:
• FPGA Development & Model Based Design
• VPX Backplanes & System Integration
• Gardening advice
Cindy enjoys basketball but is currently restricted to watching the kids play hoops in the backyard.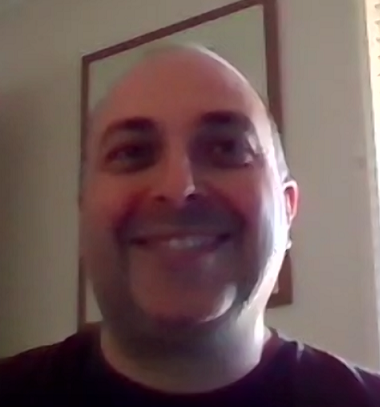 Joe Salerno
Our "7-Zark-7" ever reliable and setting the pace to ensure that we are "always five acting as one". Reach out to Joe if you are in need of:
A software quote / payment information
Information about data acquisition
Movie recommendation
Joe loves Sci-Fi, Gaming and has an amazing ear for music.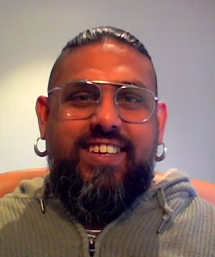 Oliver Francis Roch 
If you need to get hardware into the country, reliably and on time, then Ollie is your guy.  He provide's sound advice when:
Choosing 19" subracks & cabinets
Discussing Avionics Databus MIL_STD_1553 & ARINC429 analysers
Cooking up traditional Indian fare
Oliver has some busy times ahead expecting the birth of his first child in July.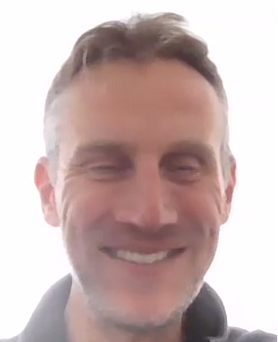 David Robinson
With extensive systems & software experience both in Defence and the Commercial world Dave can help with:
Software Development  (Ada, C/C++, DDS)
Systems Engineering
Futurama quotes
Dave is an enthusiastic MAMIL managing to get out for a ride in the Adelaide Hills during lunch breaks.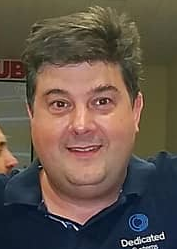 John Salerno
I started in the embedded industry in 1999 after a short unsuccessful acting career https://www.youtube.com/watch?v=yiZAsdPdphU
During that time I've seen technologies come and go and then come back again.  I can best help you with
Legacy upgrades & obsolescence planning
Understanding software licencing
Real-Time Operating Systems & VxWorks
An endless supply of dad jokes
www.dedicatedsystems.com.au
+61 8 8299 9333