Webinar
Leveraging High
Fidelity Digital
Twins with SIMICS

Date: 15th June 2021
Time: 12:00 – 13:00 (Adelaide Time)
Summary
Embedded Software development workflows have made leaps & bounds from Waterfall model to Agile to CI/CD to DevOps and DevSecOps. The availability of Embedded Hardware is one of the weakest links in order to leverage the advantages of these development workflows. Often, the software teams are blocked for availability of hardware, or not enough hardware for expediting the software development & testing. Software simulation is proving to play a vital role in substituting hardware in not only software development but also in automating the testing and verification process.
In this talk, we will introduce how simulation can left shift software development by integrating the software testing in the software development process. We will be discussing Wind River Simics which is a full System simulator that can simulate any embedded hardware from a Processor, System-On-Chip, Board, rack of boards and complete system that is agnostic to the software that executes on it. The talk also will be highlighting some unique features that Simics offers that makes some of software testing & verification feasible that would be challenging to carry out on a real hardware.
Speaker Bio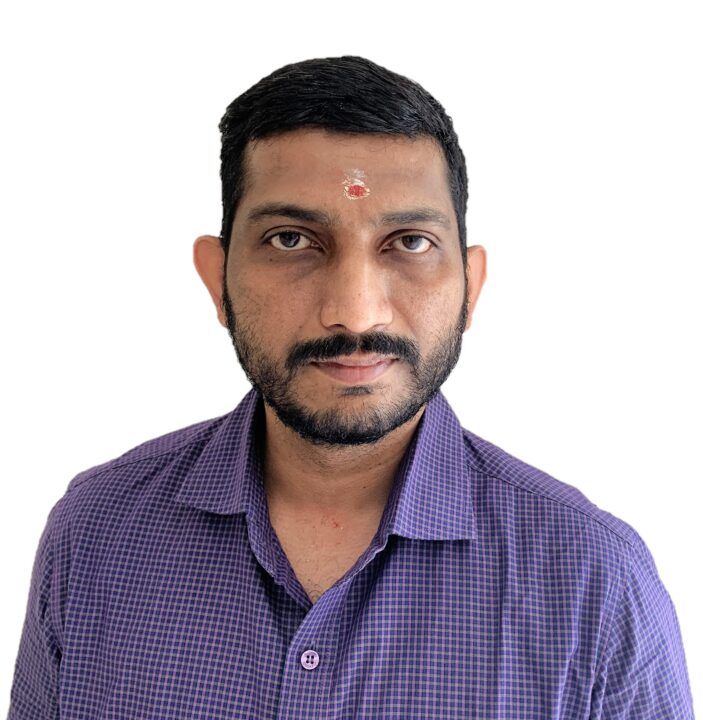 Kiran Kumar S.
Has over 24 years of diversified technical experience in Embedded Computing and Industrial Automation. The core experience are in the areas of Technical pre-sales, Solution Proposition, System Engineering, Trouble-shooting, Product/Technology consultation in the embedded Computing domain. Holds Master of Technology (M.Tech) Degree in VLSI & Embedded Systems and has Master of Business Administration (MBA) as well. 
Has been with Wind River for past 7 Years+ as Field Application Engineer assisting customers to choose the appropriate embedded computing solutions across verticals from Industrial, Aerospace & Defence, Medical, Telcom & Networking and Automotive.