---
This year's Tech Days exhibition will take place at Technology Park in Adelaide on Wednesday 25rd March. As in previous years the exhibit is free to attend and runs from 8.45am through to 3.30pm.  you are welcome to come for a quick visit at any time during the day or stay longer and take in some seminars.
Subject matter experts will be on hand throughout the day to discuss your requirements and any queries you may have.
For catering purposes please register your interest using the form.
Exhibitors Include: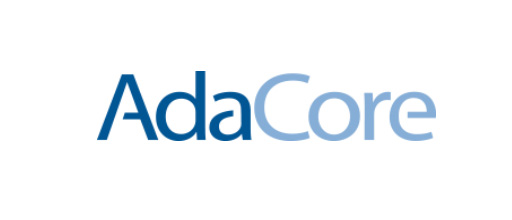 AdaCore helps developers build software that matters.  Everything they do is centered around helping developers build safe, secure and reliable software. With over twenty years of experience working with the most respected companies in the avionics, aerospace and defense industries, AdaCore build tools and provide services that ease the complex and often difficult process of developing high-integrity software.  As the need for truly secure and reliable applications expands into industries such as automotive, medical, energy, and IoT, they are excited to bring their time-tested technologies, expertise and services to help a whole new generation of developers.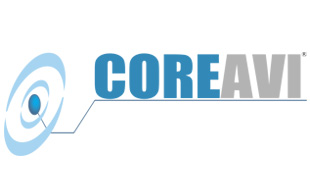 Core Avionics & Industrial Inc. ("CoreAVI"), a Channel One company, is a global leader in providing products and services designed to enable complete solutions for safety critical applications. A supplier of real-time and safety-critical graphics and video drivers, compute drivers, "program ready" embedded graphics processors, and DO-254/ED-80 certifiable COTS hardware IP, CoreAVI's suite of products enables commercial GPUs, SoC components, and COTS hardware designs to meet the requirements of long-term high-reliability and safety-critical embedded systems with long-term support. CoreAVI's products may be purchased with certification data kits for the most stringent levels of RTCA DO-254/DO-178C and EUROCAE ED-80/ED-12C.

GrammaTech is a leading developer of software assurance tools and advanced cyber security solutions. Their tools solve the most challenging software issues safeguarding embedded mission critical devices from failure and cyber-attack. With their security first software design philosophy GrammaTech will help you design, develop and deploy trusted software applications while minimising corporate risks and maximising your competitive position.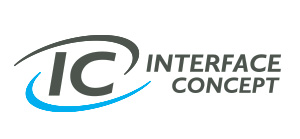 Interface Concept is a leading European designer, manufacturer and supplier of innovative industrial embedded products, including Ethernet switches, communications interfaces, SBCs and IO boards. Platforms include VME, CPCI, PMC/XMC and VPX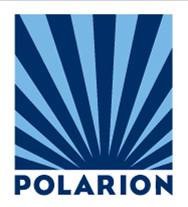 Polarion are a leading provider of a 100 percent browser-based and unified platform for Requirements, Quality, and Application Lifecycle Management (ALM). The company helps global organisations in a wide range of industries from automotive to medical devices and aerospace. Their software enables companies to achieve agility, traceability and compliance for their complex products and have more than 2.5 million users worldwide.
RTI provides the connectivity platform for the Industrial Internet of Things.  Their RTI Connext® messaging software forms the core nervous system for smart, distributed applications. RTI Connext allows devices to intelligently share information and work together as one integrated system. RTI was named "The Most influential Industrial Internet of Things Company" in 2014 by Appinions and published in Forbes.
A global leader in delivering software for intelligent connected systems, Wind River offers a comprehensive, end-to-end portfolio of solutions ideally suited to address the emerging needs of IoT, from the secure and managed intelligent devices at the edge, to the gateway, into the critical network infrastructure, and up into the cloud. Wind River technology is found in nearly 2 billion devices and is backed by world-class professional services and award-winning customer support.

Other Partners in Attendance: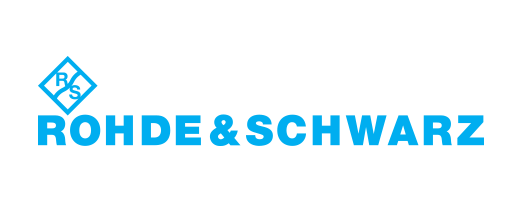 Tech Days Registration Form
Register for Tech Days