Upcoming Webinar on 10th December 2020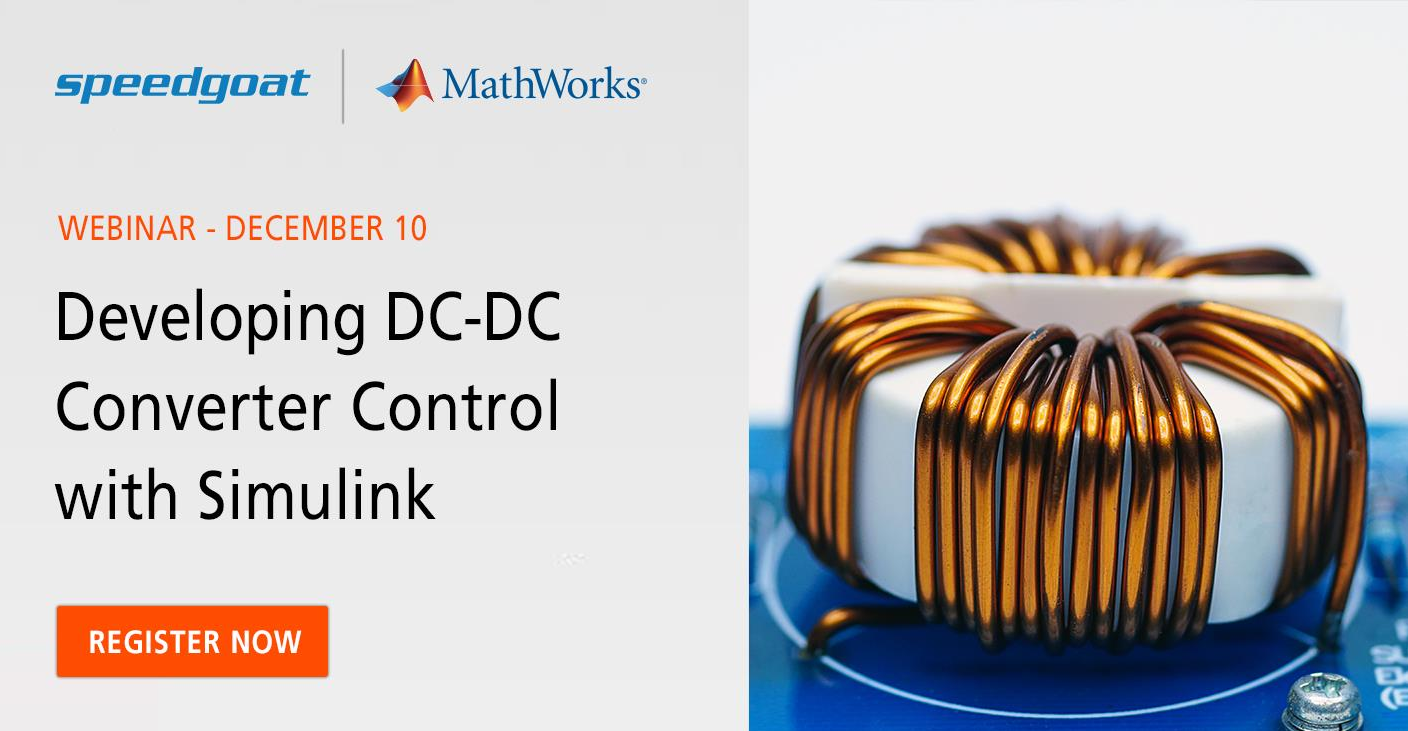 Learn how to apply Model-Based Design with a buck-boost DC-DC converter control using Simulink®, Simscape Electrical™ and Speedgoat hardware.
In this webinar, MathWorks demonstrates how to develop, simulate and implement a controller for a SEPIC circuit topology. The demonstration will conclude with the hardware-in-the-loop (HIL) testing of the microcontroller using a Speedgoat Simulink-programmable FPGA.