GrammaTech Allies with GitLab to Advance DevSecOps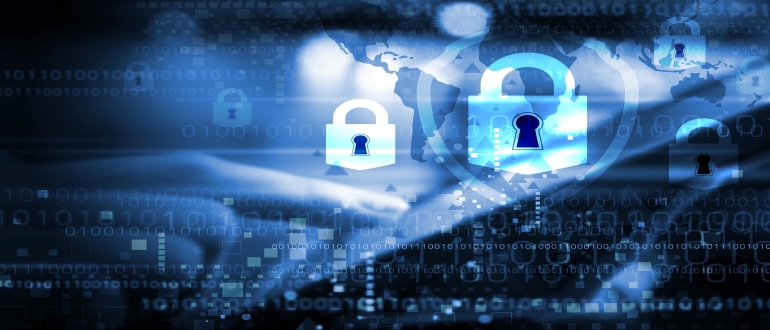 GrammaTech has announced a technology partnership with GitLab, the single application for the DevOps lifecycle.
As part of the alliance, the GrammaTech CodeSonar® Static Application Security Testing (SAST) product is now integrated with GitLab's Ultimate DevSecOps platform allowing customers to implement code analysis early and directly within CI/CD pipelines.
GrammaTech CodeSonar® is designed to shift security left in DevSecOps by detecting and eliminating bugs and vulnerabilities at the earliest stages of the development cycle. The integration of CodeSonar with GitLab enables organisations to develop and release high quality and secure software that is free from harmful defects and exploitable weaknesses which can cause system failures, enable data breaches and increase liability.
Call us to discuss your requirements (08) 8299 9333
[email protected]