Dedicated Systems has become a Luciad Certified Partner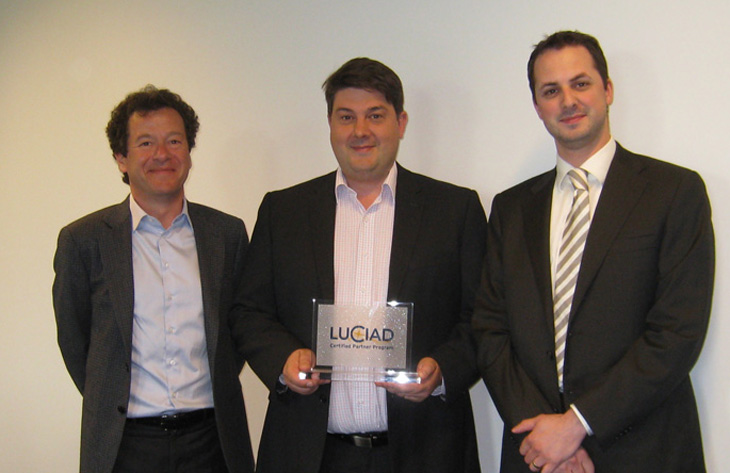 Dedicated Systems, founded in 2003 and based in Australia is specialized in sales and support of specialist off-the-shelf software and hardware to Defence, Communications and Industrial markets in Australia & New Zealand. They reduce time to deployment and the risk in design and life time management.
"Dedicated Systems supply partners are all leaders in their chosen fields like RTI and Wind River. Luciad is proud they have selected Luciad products to be added to their portfolio of products and services. The relationship with Dedicated Systems will provide Luciad another expansive market channel for the complete Luciad product suite", stated Christoph De Preter, Chief Commercial Officer at Luciad.
For more information please contact Luciad at [email protected] or Dedicated Systems at [email protected]