---
The following presentations will be held at Innovation House, Technology Park in Adelaide on the 24th March. Presentations are FREE and lunch will be provided so we ask you to register your interest using the form at the bottom of this page.
Presentations
 'Connecting and Securing Devices in the industrial Internet' – by Dr Howard Wang (RTI)
 'Software that Matters – The Pursuit of Safety, Security and Serenity' – by Pat Bernardi (AdaCore)
'Visual Analytics of Spatio-temporal Data' – by Sebastiaan Helsen (Luciad)
'Augmented and Virtual Reality'- by Sebastiaan Helsen (Luciad)
 'Multi-target Production Code Generation to Optimise Hardware Resources' – by Alex Shin (MathWorks)
'Simics: Break the Rules and Accelerate Software Test' – by Kelvin Hor (Wind River)
'Reconfigurable Software – Defined Radio/Radar and EW' – by Sanka Piyaratna (Solinnov)
'
Connecting and Securing Devices in the Industrial Internet'
Established by GE, Cisco, AT&T, Intel and IBM, the Industrial Internet Consortium (IIC) is the largest of the Internet of Things (IoT) consortia now representing over 50 countries by over 250 member companies (iiconsortium.org). More importantly, it's the only one focused on the Industrial Internet of Things (IIoT). Recently, the IIC released the second iteration of the Industrial Internet Reference Architecture (IIRA), a formal overview of the integration architecture recommended for IIoT systems from a high-level perspective.
The IIRA takes an innovative, distributed "databus" approach that eases interoperability while providing top performance, reliability, and security.  This seminar will review the technology and examine real-world use cases for achieving connectivity and security with DDS in the Industrial Internet across several industries, including medical, energy, aviation and automotive.
Presenter: Dr Howard Wang (RTI)
Dr. Howard Wang is an expert in embedded realtime systems and the practical application of DDS technology to end user systems.
Howard joined RTI in 1996. He has consulted with the NASA Kennedy Space Center in helping to rewrite the launch and processing software for the Space Shuttle, with Alstom Schilling Robotics in developing control software for robotic manipulators and remotely operated vehicles, and with a variety of companies working on distributed, networked applications.
Howard holds a PhD and an MS in Aeronautics and Astronautics from Stanford University, as well as BSEs in Aerospace and Computer Engineering from the University of Michigan.
Time: 10:15am – 11:15am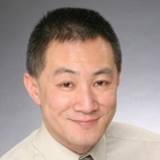 ---
'Software that Matters – The Pursuit of Safety, Security and Serenity'
An explosion in the availability of cheap and powerful microcontrollers has facilitated the creation newer and smarter embedded devices.  Whether or not such devices present a risk to their users and the community, however, also depends on the reliability and security of their software.  This presentation will chronicle the journey of Australian Software Engineer Pat Bernardi, who started a PhD looking for a programming language that would help develop safe and reliable software for a small autonomous helicopter and ended up working at AdaCore in New York. Under close examination will be how Ada today promotes the development of safe, secure and reliable software and how it enables companies to produce this software on time and budget.
Presenter: Pat Bernardi (AdaCore)
Pat is currently a software engineer at AdaCore's New York headquarters, developing and supporting AdaCore's embedded Ada products.
He completed a PhD in Engineering from The Australian National University in 2016 and starting working for AdaCore that year.
As part of his PhD, Pat developed extensions to Ada to better support real-time systems and implemented them within the GNAT compiler. He also developed his own Ada tasking run-time for bare board systems as part of his thesis.
Time: 11:30am – 12:30pm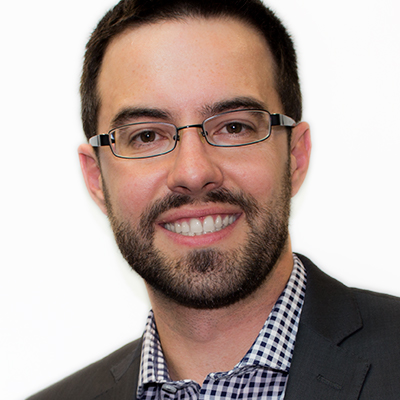 ---
'
Visual Analytics of Spatio-temporal Data'
Spatio-temporal data is of increasing importance across a number of domains including aviation (ADS-B,…), maritime (AIS,…), security (GPS, mobile phone locations), and many more.  This session will demonstrate Luciad's unique capability to visually analyse very large data sets, in an effort to gain insight, find trends and identify anomalies.  Included will be a demonstration of both their desktop and browser applications.
Time: 9:15pm – 10:00am
'
Augmented and Virtual Reality'
This session will demonstrate how Luciad technology can be used in a number of augmented and virtual reality use-cases.  Examples discussed will include both how to augment video feeds with information including location of interest and the integration of advanced analytics to perform line-of-sight analysis.  A number of virtual reality use-cases will be covered to identify where Luciad technology can be utilised in conjunction with devices such as Oculus Rift to perform mission planning or to do mission de-briefing.
Time: 1:00pm – 1:45pm
Presenter: Sebastiaan Helsen (Luciad)
Sebastiaan Helsen works as a product manager at Luciad working with customers and the innovations department helping to steer Luciad products' direction.  He joined Luciad in 2011 and has worked in a number of roles involving pre-sales and customers.  Sebastiaan holds a Master in Informatics Degree from the University of Leuven.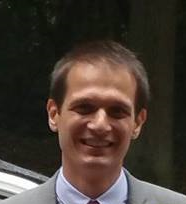 ---
'Multi-target Production Code Generation to Optimise Hardware Resources'
Automatic code generation is increasingly used in production for a variety of applications including controls, radar, imaging, and robotics. These applications involve a wide range of embedded processors and hardware devices and may require adherence to industry standards such as DO-178, ISO 26262, and IEC 61508. This talk describes how MATLAB® and Simulink® generate hardware-optimised code in C, HDL, and Structured Text, in accordance with industry standards.
Presenter: Alex Shin (MathWorks)
Alex Shin is a Senior Pilot (Software Project) Engineer at MathWorks. He specialises in helping customers in the area of simulation, verification and automatic code generation, primarily for clients in the aerospace, defence and automotive industries. His recent work includes defining verification and code generation process and implementation of Model-Based Design tools in large defence and automotive organisations. Mr. Shin received Bachelor's degree from University of New South Wales in mechatronics engineering.
Time: 2:00pm – 3:00pm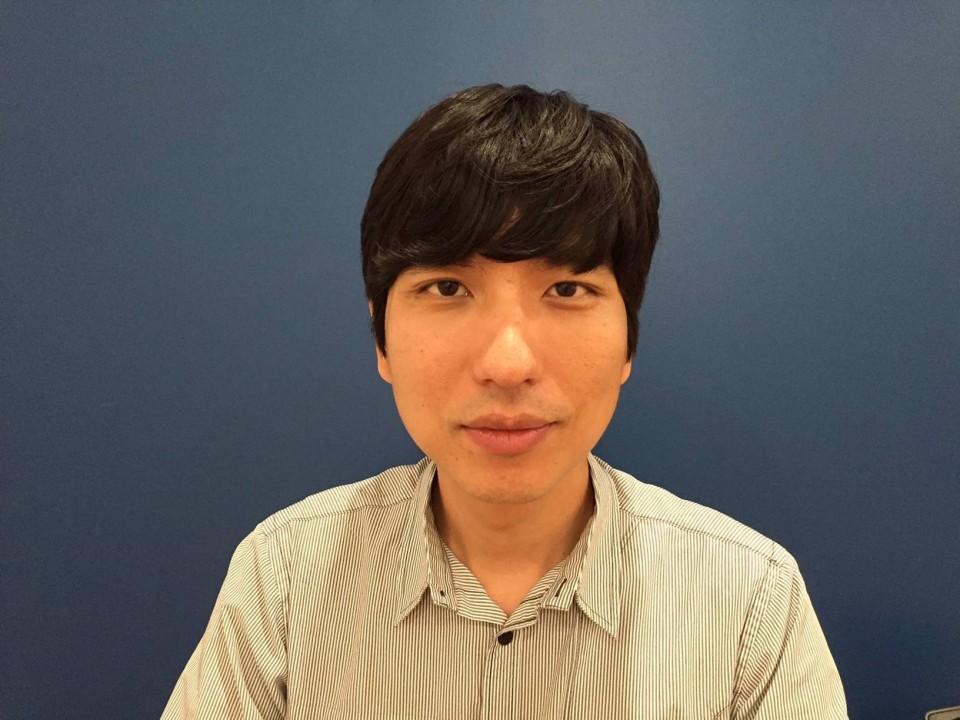 ---
'Simics: Break the Rules and Accelerate Software Test'
With an increasing emphasis on smart and connected systems, complexity in software and hardware is unavoidable.  In addition, innovation cycles become shorter, and developers turn to agile and continuous development practices to meet customer and company expectations on quick deliveries. Such methodologies rely on fast iterations for test, feedback, and deployment. Collaborative and cross-functional teams need tools to communicate and share a common development baseline.
This presentation will outline the use of Wind River® Simics® as a mechanism to provide on-demand and easy access to any target system, more efficient collaboration between developers, and more efficient and stable automation, enabling organisations to reap the benefits of agile and continuous development practices to create and deliver better software, faster—even for complex, embedded, connected, and large IoT systems.
Presenter: Kelvin Hor (Wind River)
Kelvin Hor is currently a Technical Account Manager at Wind River. He has more than 10 years' experience in implementing solutions across multiple industry segments, including train control systems and multiple industrial/defence systems which required secure and real-time performance. With a focuss on IoT related technologies he has been a contributor to the Singapore Smart Nation WSN standards.  Kelvin holds a Master of Computer Engineering degree from Nanyang Technological University, Singapore.
Time: 3:00pm – 3:45pm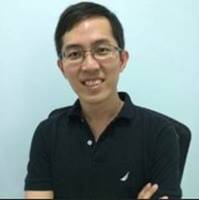 ---
'Reconfigurable Software-Defined Radio/Radar and EW'
This presentation will discuss the use the reconfigurable Radio Frequency Integrated Circuit (RFIC) and high-speed processing capabilities of the Xilinx Zynq FPGA/ARM system-on-chip platform to realise various implementations of radio waveforms, radar implementations, and electronic warfare capabilities.   The Pacific architecture provides the infrastructure to configure the RFIC, capture digitised RF samples, and implement various radio algorithms in the FPGA firmware or in software using the digitised RF samples.  
Presenter: Sanka Piyaratna (Solinnov)
Sanka Piyaratna is the Technical Director at Solinnov Pty Ltd. He has a proven track record delivering to customers both in the Defence Industry and Commercial industry in the area of high speed digital signal processing, algorithm design and FPGA implementations in areas of Radar, Communications and Electronic Warfare.
Time: 3:45pm – 4:30pm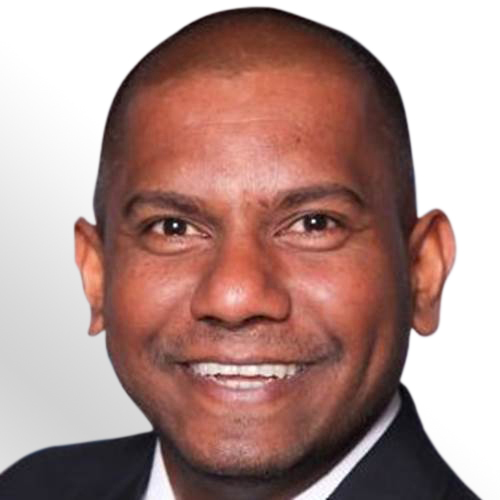 ---
Tech Days Registration Form
REGISTRATIONS NOW CLOSED FOR TECH DAYS 2017.