---
Dr. Paul Anderson (GrammaTech)
Dr. Paul Anderson is VP of Engineering at GrammaTech. In this role, Dr. Anderson is actively involved with industry regulatory requirements and software best practices for which static analysis techniques, via source or binary analysis, can be used to find and eliminate software defects that impact quality and security. He received his B.Sc from King's College, University of London, and his Ph.D. from City University London. His research has been reported in numerous articles, journal publications, book chapters, and international conferences. Dr. Anderson is a senior member of the ACM, and has been with GrammaTech since 1991.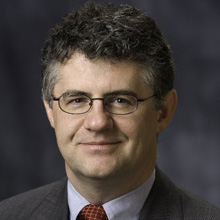 ---
Dr Howard Wang (RTI)
Dr Howard Wang (RTI) has been with RTI since 1996 and is responsible for expanding the adoption of DDS in the Asia Pacific region. He is an expert in embedded real-time systems specialising in network communications and systems integration. Howard has consulted with the NASA Kennedy Space Center in helping to rewrite the launch and processing software for the Space Shuttle and next generation launch vehicles for the US space program. He holds a PhD and an MS in Aeronautics and Astronautics from Stanford University, as well as BSEs in Aerospace and Computer Engineering from the University of Michigan. Howard has authored several papers presented in international journals and conferences.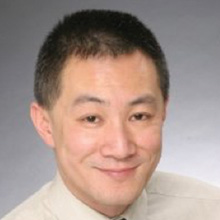 ---
Eric Perlade (AdaCore)
Eric Perlade is a Technical Account Manager at AdaCore. He is responsible for providing technical assistance, training and consulting services to AdaCore's customers. As a software engineer and aerospace enthusiast he started his career working for Airbus France developing critical software for hard real-time systems. Eric holds a Masters Degree in critical software engineering from Université Paris 7 as well as a pilot licence.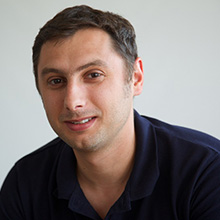 ---
Kiran Kumar (Wind River)
Kiran Kumar is a Field Application Engineer at Wind River. He has over 21 years of experience with embedded software and systems spanning industries such as Aerospace and Defence and Industrial Automation. His current work includes assisting customers in architecting safety systems in a number of avionics platforms. He has previously worked at GE Fanuc Automation where he was responsible for commissioning safety systems for power plants, refineries and to other process control applications. He's also worked in technical roles at GE Intelligent Platforms (Now Abaco), Mistral Solutions (Channel Partner for Curtiss Wright and Wind River) and he has extensive experience in systems engineering, troubleshooting, and the provision of consulting services. Kiran has both a Masters of Technology Degree in VLSI & Embedded Systems from Visvesvaraya Technological University and MBA from KSOU, India.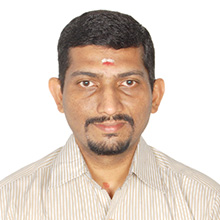 ---