---
As part of 'Tech Days' we will be having a table top expo. 2017 will see Tech Days expand over two locations – The National Museum of Australia in Canberra on 21st March and at Innovation House, Technology Park in Adelaide on the 24th March. The showcase will feature the latest and greatest from our suppliers and technology partners.
The exhibit is FREE and runs from 9am through to 4.30pm… you are welcome to come for a quick visit at any time during the day or stay longer and take in some seminars. There will be refreshments throughout the day, lunch is also provided and representatives from our various partners will be on hand to discuss any queries you may have.
For catering purposes please register your interest using the form at the bottom of this page.
Exhibitors Include: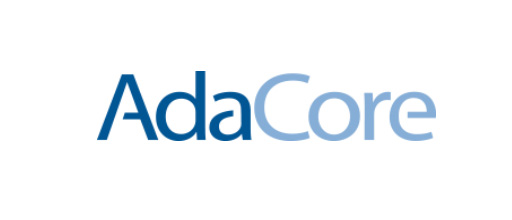 Founded in 1994, AdaCore is the leading provider of commercial software solutions for Ada, a state-of-the-art programming language designed for large, long-lived applications where safety, security, and reliability are critical. AdaCore's flagship product is the GNAT Pro development environment, which comes with expert on-line support and is available on more platforms than any other Ada technology.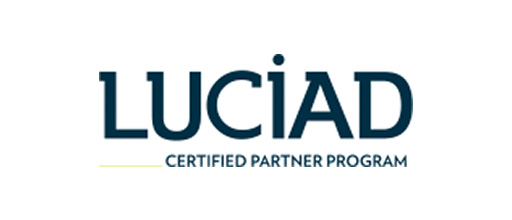 Luciad provides software solutions for building state-of-the-art Situational Awareness systems. Luciad's mission is to provide best-of-class visualization, data fusion, and advanced data processing and analysis software, to help its customers turn superior Situational Awareness to their strategic competitive advantage.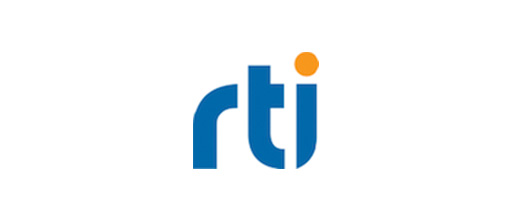 RTI provides the connectivity platform for the Industrial Internet of Things.  Their RTI Connext® messaging software forms the core nervous system for smart, distributed applications. RTI Connext allows devices to intelligently share information and work together as one integrated system. RTI was named "The Most influential Industrial Internet of Things Company" in 2014 by Appinions and published in Forbes.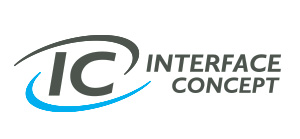 Interface Concept is a leading European designer, manufacturer and supplier of innovative industrial embedded products, including Ethernet switches, communications interfaces, SBCs and IO boards. Platforms include VME, CPCI, PMC/XMC and VPX
Wind River is the market leader in device software optimisation. Wind River enables companies to develop and run software faster, better, at a lower cost and more reliably. Wind River Platforms tightly integrate a rich set of market-leading operating systems, development tools and middleware with services to provide a complete foundation that meets the specific requirements of a vertical market. Companies from around the world turn to Wind River to create the most reliable products and to accelerate their time to market.
Other Partners in Attendance: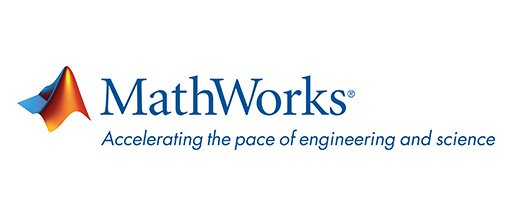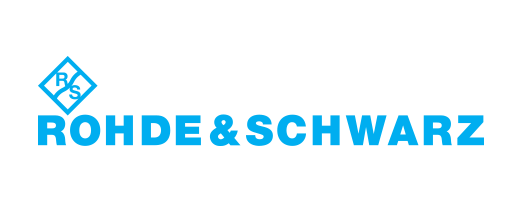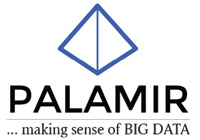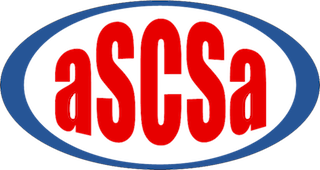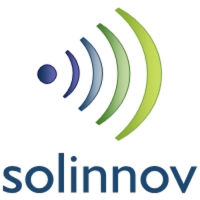 ---
Tech Days Registration Form
REGISTRATIONS NOW CLOSED FOR TECH DAYS 2017.