6-slots with integrated Single Board Computer
The VPX361 is a 6-slot, 3U VPX system dedicated to high-speed signal processing and computing applications. The VPX361 system slot is populated with a single-board computer (SBC) comprising a dual-core i7 Intel processor, up to 8GB of DDR3 SDRAM, two Ethernet ports, and a DVI display port. All remaining five expansion slots communicate with the host via PCIe and can be used for high-end, 3U, OpenVPX-compliant cards.
With a backplane optimised for fast inter-slot communication in excess of 6 GB/s between any two adjacent slots in the system, the VPX361 offers a combination of flexibility and high performance in a standard, 19-inch equipment rack enclosure. OpenVPX cards from third-party vendors or 3U VPX products from 4DSP can be used in the VPX361. Specifically, the VP780 with a Virtex-7 FPGA and an FMC site offers I/O versatility and processing power that makes it suitable for any application.
Features
System
3U OpenVPX embedded system
High speed inter-slot communication via independent links
4U, 19-inch rackmount case
Optionally ruggedized
Compatible with 0.8-inch, 0.85-inch and 1.0-inch modules
Rear Transition Module (RTM) support for additional storage or I/O
300W Power Supply
Five user-defined OpenVPX (VITA 65)-compliant expansion slots
PCIe communication from each slot with Single Board Computer (SBC)
Supports multiple VP780 Virtex-7 FPGA boards
Multi-channel A/D and D/A using FMCs
Single Board Computer-System Controller
Intel Core i7 dual-core CPU
Supports Windows, Linux or VxWorks
Up to 8GB DDR3-1333 SDRAM
2x Gigabit Ethernet ports
2x SATA300 ports
320 GB HDD
DVI-D Display port
Standard Backplane
Slot 6 with 4-lane Gen 2 PCIe connected to SBC
Slot 2-5 with 1-lane Gen 2 PCIe connected to SBC
6GB/s fast pipe between any two adjacent slots (except slot 1)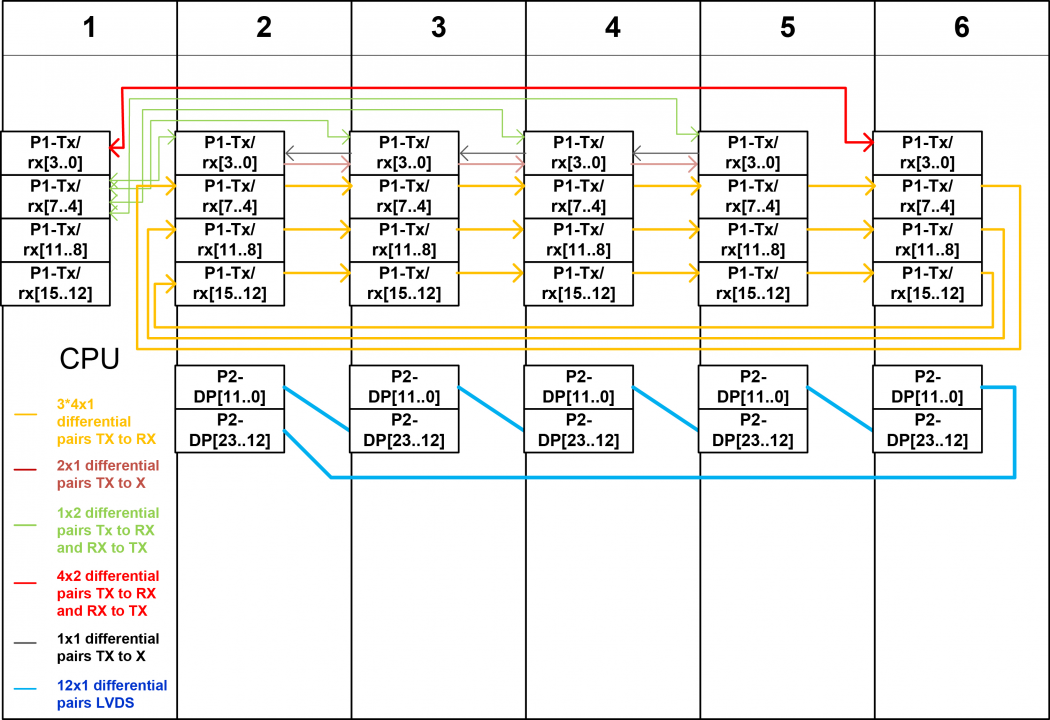 Advanced Backplanes
More advanced backplanes can be fitted inside the VPX361. Please refer to the FlexVPX backplanes for options.