Polarion® QA™ – Test and Quality Management
Complete Quality Assurance and Testing Solution
Design, coordinate, and track all your test management activities in a single, collaborative QA environment.
Unified Test Management Solution
Leverage the flexibility of our unified testing platform for any type of testing methodology, tool and team. Small groups benefit from rapid team organisation in one environment. Quickly start projects with pre-defined templates that are process light and customisable.
Enterprise QA departments can run unlimited number of projects adhering to very structured testing cycles, combined with a diverse ecosystem of both automated and manual testing activities, while keeping everything in synch and fully traceable.
Quickly meet all test management needs, while centralising every testing activity in one central repository with multi-directional traceability to assure quality.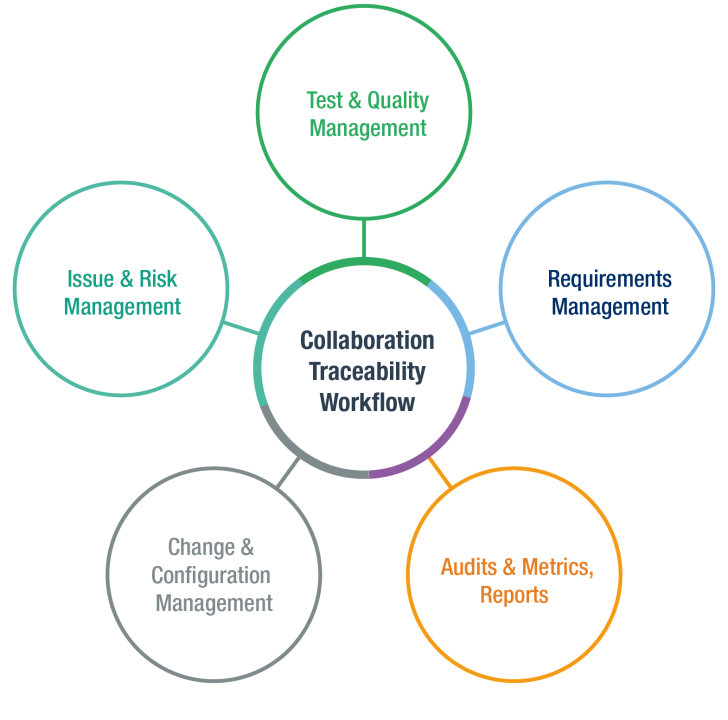 Immediate Benefits
Build traceability from requirements to test verification
Leverage existing Test Plans, Test Cases, and Test Runs
Jump start your projects with ready to use templates
Re-use Test Cases with Parametric values
Easily manage all defects, issues and enhancements from one platform
Seamlessly unify with legacy test automation tools and processes
Reduced cost of ownership with flexible licencing and support
Enhance product quality with an improved QA process
Traceability
Polarion QA provides traceability of all key testing related artifacts while automatically generating a complete audit trail of linked work items within and across all projects.
Interoperability
Leverage Polarion's 100+ QA centric integrations. Users can expand functionality via the Polarion Extension Portal with a growing list of integrations, add-ons, and connectors. Build your own specific extensions with Open Java and Polarion's Web Services API.
Compliance
Polarion QA is a comprehensive test management platform for supporting compliance requirements and policies. Users leverage compliance based templates to jumpstart regulatory related projects while maintaining process consistency, visibility, and complete traceability across all Polarion-based projects.