Polarion SaaS
Polarion SaaS – Cloud Based Solution
Polarion's cloud based solution for Requirements, Quality and Risk Managements offers huge cost savings and rapid productivity
Get all the benefits Polarion solutions have to offer, without having to worry about availability, security and performance, or solution updates. Get up and running with the lowest upfront capital investment.
Accelerate Collaboration, Integrity and Innovation, without IT Headaches
Polarion SaaS delivers a complete hosted solution for your team. Polarion is optimized for the world's largest and fastest Amazon Web Services™ infrastructure, installed, managed and supported by our professionals in a cost-effective, worry-free package.
Polarion SaaS is a Requirements Management, QA, DevOps and reporting solution with full traceability between requirements, test cases, defects, code and design work items.
Supports any development methodology, processes and workflows.
Allows import and export of word and excel documents. Take advantage of round trip feature for collaboration with external stake holders!
Supports links to additional SVN and Git repositories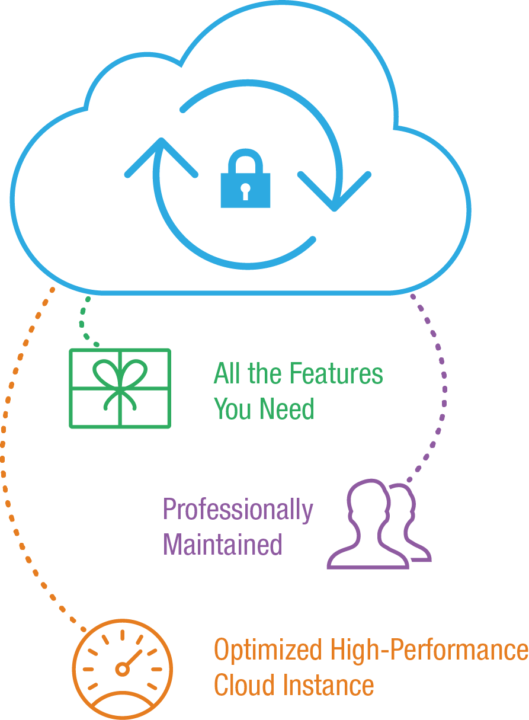 SaaS Highlights
Lowest up-front capital investment
Low monthly fee including Tech Support
Enterprise-grade performance
Your data is hosted on Amazon's industry-proven Amazon Web Services™, tuned especially for Polarion.
Professional Maintenance
Our IT installs, configures, and maintains your instance, including support. You focus on your projects.
Easy Change to In-Cloud / On-Premise License