Polarion® REQUIREMENTS™ – Requirements Management
Effectively gather, author, approve, and manage requirements for complex systems across entire project lifecycles.
Complete Requirements Management Solution
Polarion REQUIREMENTS is designed from the ground for highly effective, transparent and secure collaboration, while teams have the option to work in their familiar environments.
Polarion LiveDoc™ – online structured specification documents – is a way companies of all sizes to gather, author, approve, validate, and manage requirements.
Polarion's Test Management and/or enterprise ALM solutions seamlessly tie in with your requirements data.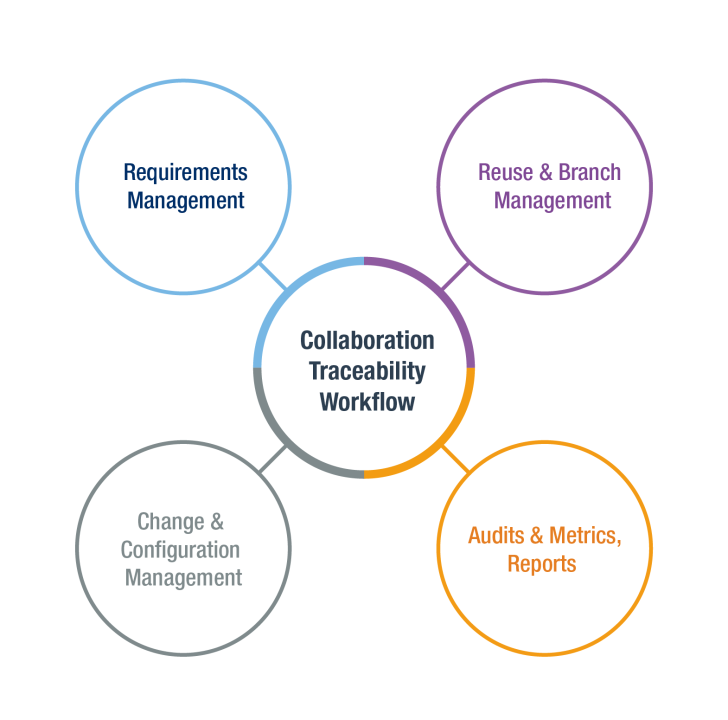 Immediate Benefits
Browser-based access and concurrent editing of specification documents
Import and parse existing Microsoft Office documents, export for offline collaboration
Pass any audit, compliance, or regulatory inspection with traceability that is easily implemented and guaranteed via automatic change control
Invite and require stakeholders to electronically sign the specification documents as reviewed or approved before they can be released to production
Live Branches and Document Reuse let you manage commonalities in your products without copy and paste